David Sedaris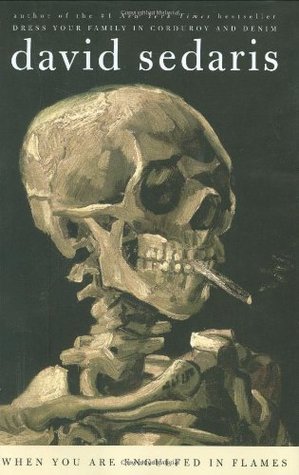 The usual collection of humorous essays, except toward the end where he turns to his attempt to stop smoking. Anyone who has gone though this can sympathize with his struggles. Only somehow Sedaris makes it seem funny.
When he is writing about his family or his life in foreign countries, Sedaris brings his own skewed take on life.
IMHO he's a lot funnier than Bill Bryson.