Juliet Barker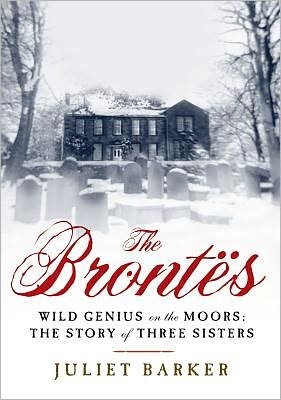 All I knew of Charlotte Bronte's life, I read in Elizabeth Gaskell's biography, written shortly after Charlotte's death.  This book was an good antidote to that uneven, inaccurate in places, highly emotional book.
Starting with Patrick Bronte as a young man, and ending with the aftermath of Charlotte's death in childbirth, the book is full of detail, derived from the in-depth research of the author. Coming in at 1100+ pages, it requires a commitment  on the part of the reader, one that is richly rewarded with the in-depth study of an unusual family.
It is well worth the time necessary to immerse oneself in the world of the Brontes.