Fredrik Backman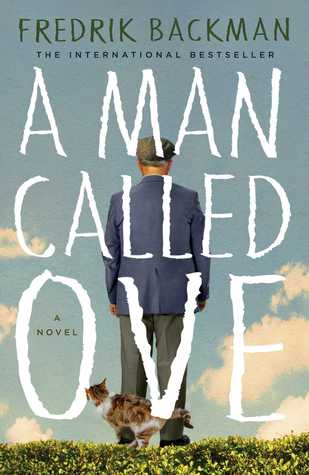 An engaging story of a curmudgeonly older man. Underneath all that crust is a lovable character with a heart of gold. All is well with Ove as long as his wife is alive to run interference for him, but when she dies, something in him dies, too.
As the story grows, we realize that Ove is trying to kill himself, but things keep happening to interfere with his plans. Against his will, he is repeatedly drawn into the lives of his neighbors, until he realizes he does have something to live for.
Very similar to a story I liked better—The Elegance of the Hedgehog by Muriel Barbery.