Rhys Bowen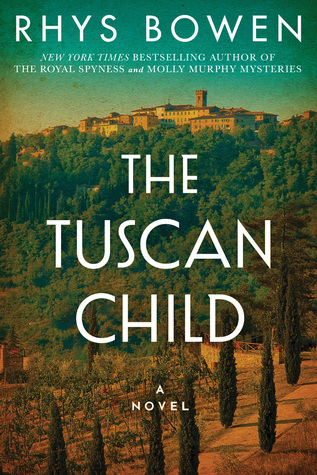 In 1944 an English pilot is shot down over San Salvatore. Badly wounded, he seeks shelter in a bombed-out monastery. With the aid of a beautiful woman, he hides from the Germans. 30 years later, his daughter finds an unopened letter to the woman among her father's effects.
Determined to ferret out the truth, Joanna Langley goes to Tuscany to seek out anyone who can help her find the woman who helped her father, but everyone denies any knowledge of her father or the woman.
Bit by bit she unravels the mystery and the final shocking conclusion. Along the way she finds healing for herself and love.
Thanks to Netgalley for ARC.