Cherise Sinclair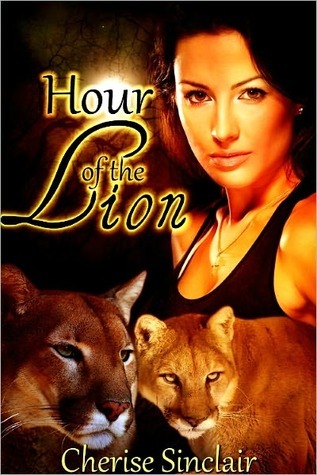 The first of a fantasy series, this is a remarkably satisfying read. Victoria is a Marine sidelined by an injury, now working as a special ops agent. When she discovers a gang of kidnappers, she rescues a young man who is so abused he cannot survive. Before he dies in her arms, he gives her a dying gift and begs her to tell he grandfather of his death. As she attempts to keep her promise, she discovers that his dying gift has more to it that she thought.
Calum and his brother are the leaders of a small pack of shapeshifters living in the Sierra Nevada mountains. Their vigilance keeps their people safe. Now there is something threatening about this new woman in their midst. She is far more attractive than a mere human should be, and there is a mystery about what she is doing in their town. She presents a threat to their way of life, and yet there is something about her is very appealing to the leader of the pack.
As the brothers work out the details of Victoria's story, their attraction morphs into something more.